LIMITED-EDITION ARCHIVAL PRINTS
My prints are not reproduction of my original paintings. They are digitally painted originals - richly produced in limited editions of 20 on high-quality archival watercolor paper. Each print is hand numbered and signed. To learn more about this process click here. Many of these prints can be ordered at a custom size or even to be printed on wood panels, acrylic or aluminum. Feel free to contact me with questions.
PRICING: Most prints are in the 32" x 24" or 30" x 30" range. All prints in this size range are limited edition, signed and are $500 unframed. In some cases editions can be printed in a larger size (+40% larger) and are priced at $900. Please email me with questions about sizes and pricing.
Welcome to my gallery! Click on thumbnails to get "lightbox" with image, title and size info.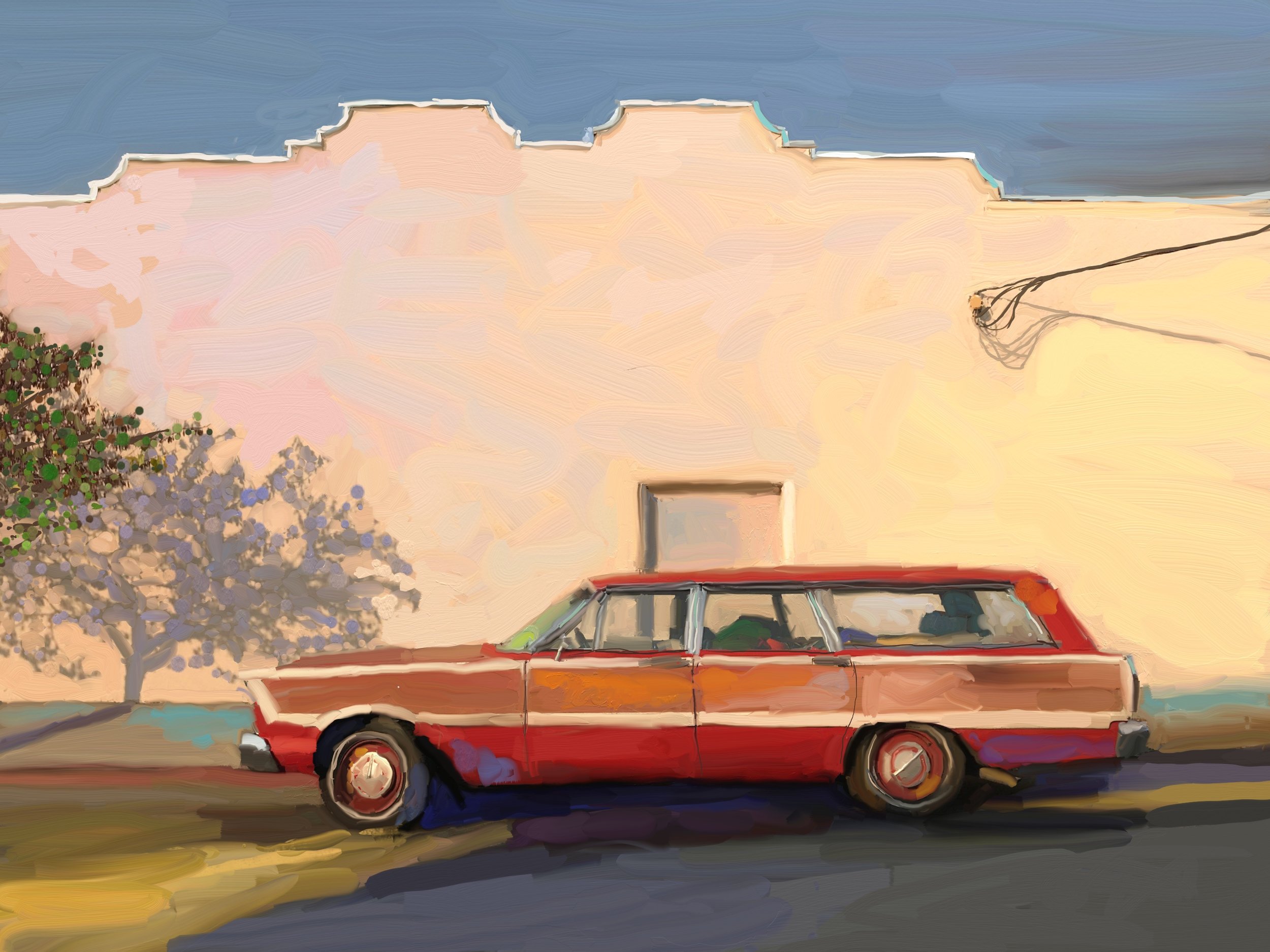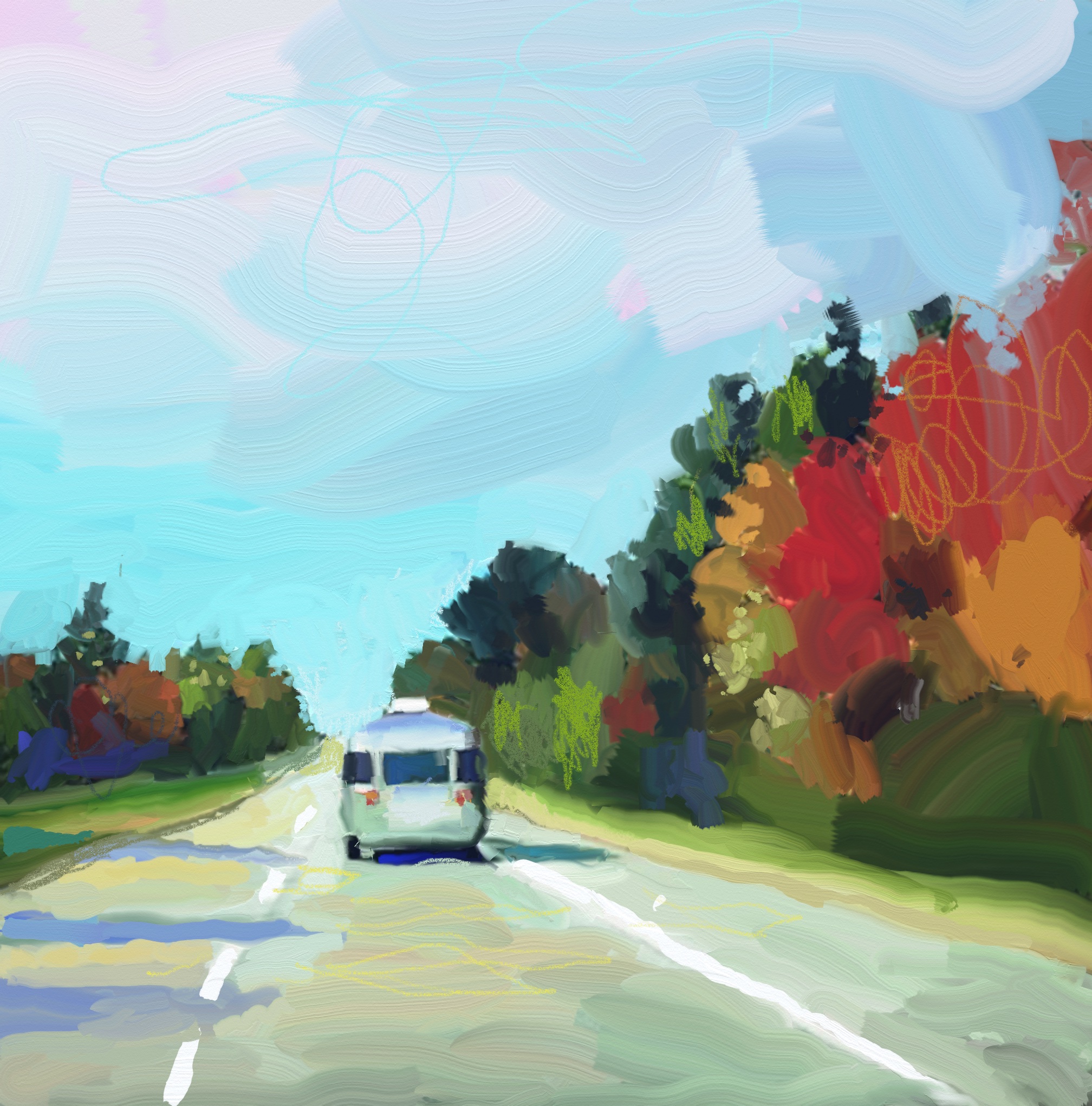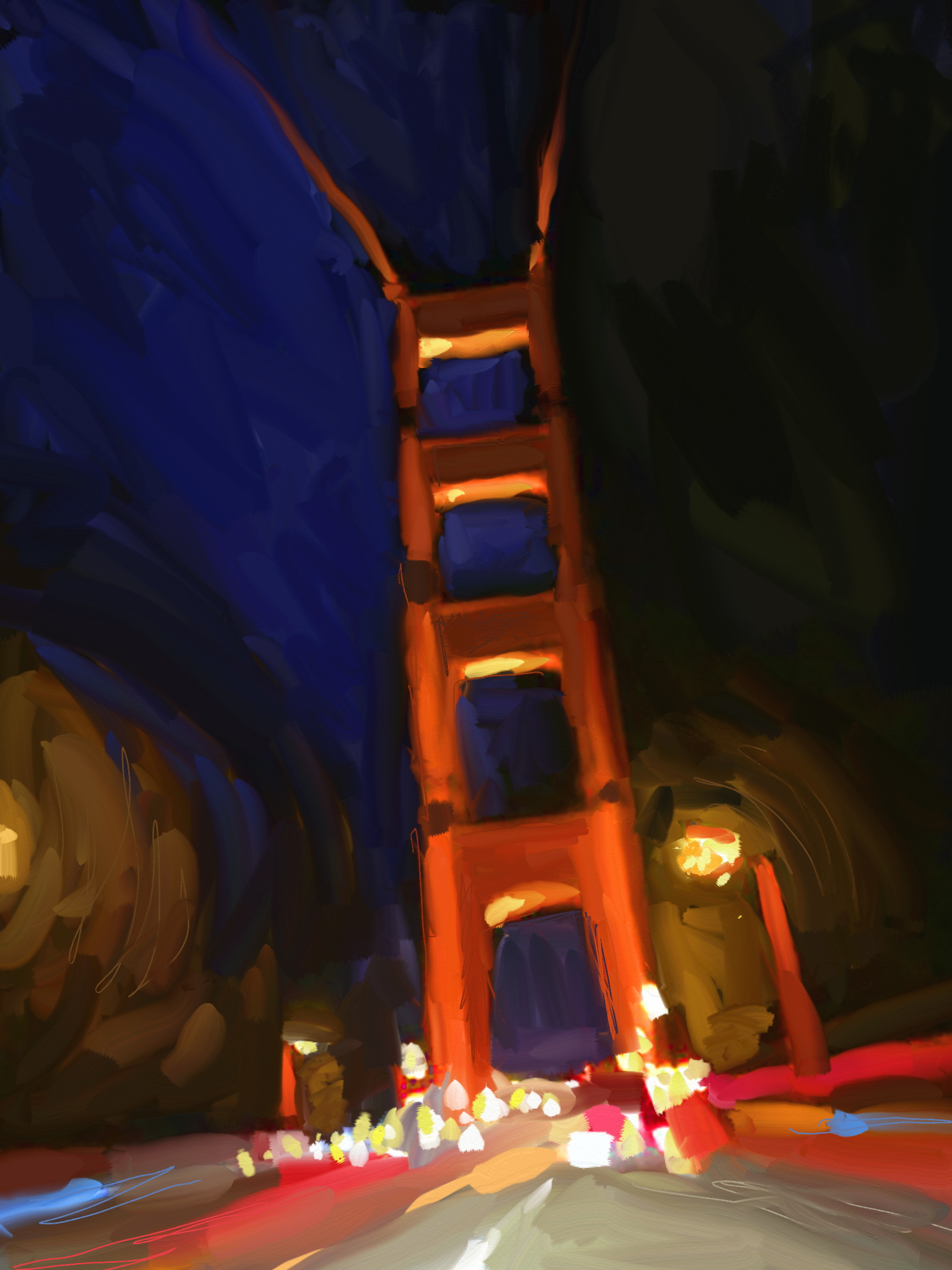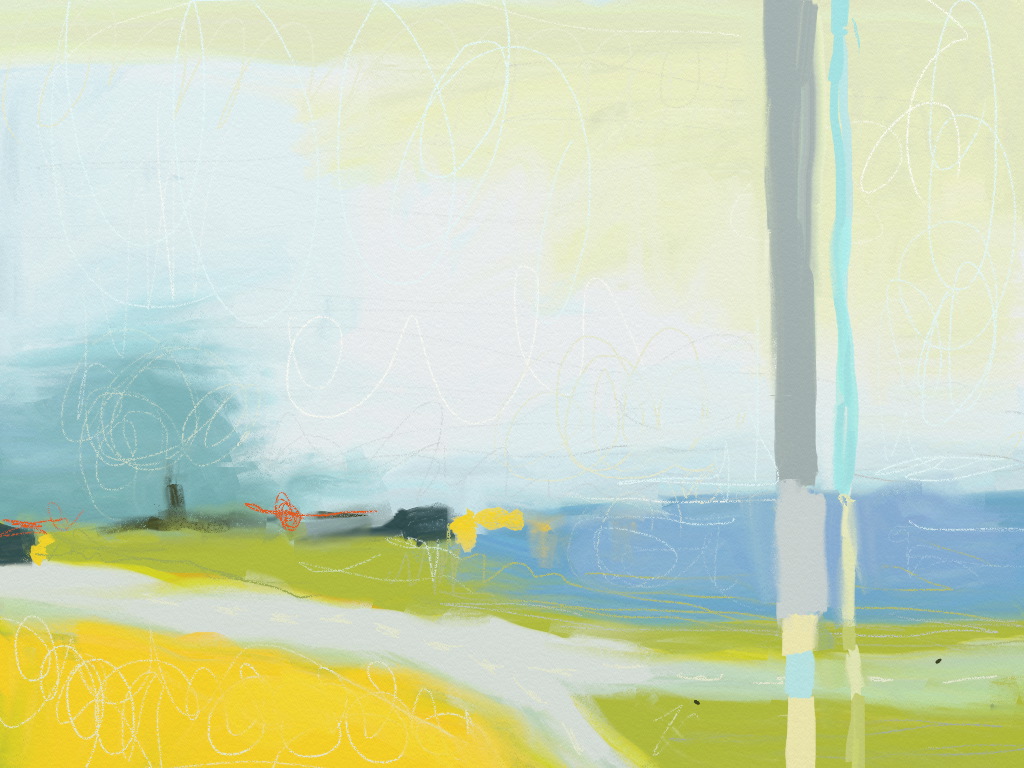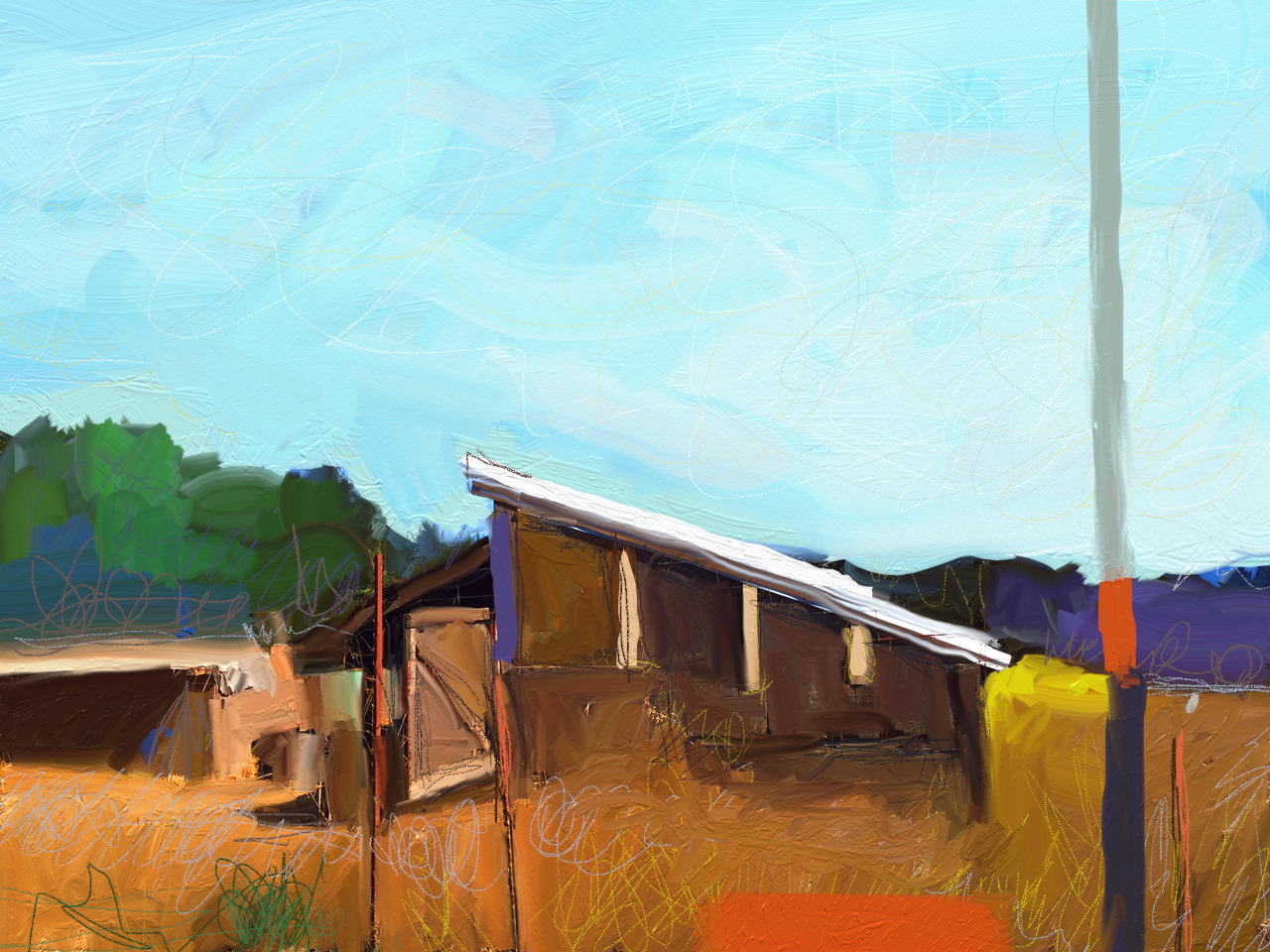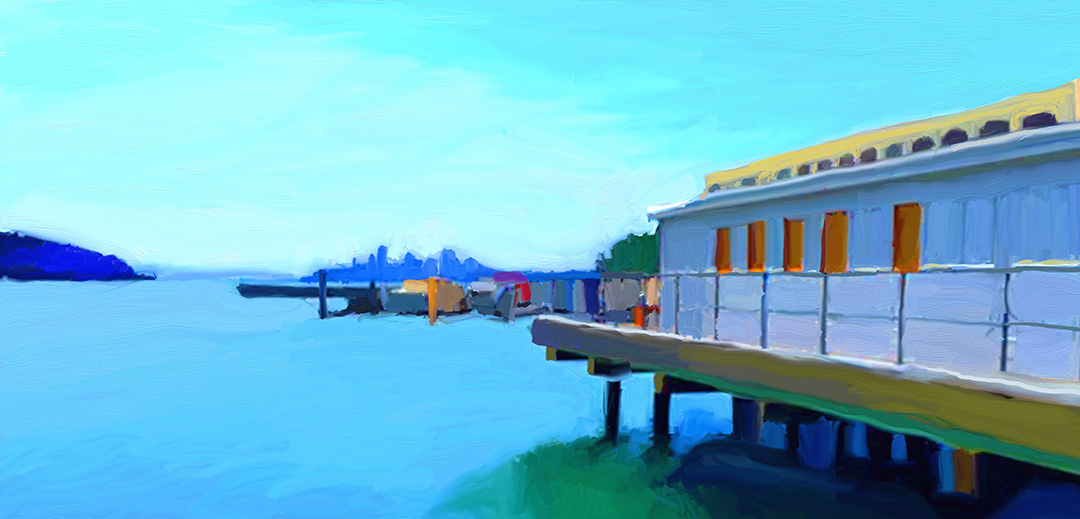 1
2
3
4
5
6
7
8
9
10
11
12
13
14
15
16
17
18
19
20
21
22
23
24
25
26
27
28
29
30
31
32
33
34
35
36
37
38
39
40
41